Vita
Artist or engineer and artist
On the surface, I have a technical degree.
Graduate engineer in aerospace engineering.
But man thought - and God laughed
Into the end of my studies burst the 68 movement, I became a part of it and a life with blinkers was no longer possible.
I was lucky enough to hear the un-heard, to discover the un-seen, to experience the im-possible and above all to be impressed, to try myself out and to learn.
Since the age of 16, music has been the thickest common thread, which over the years has also sprawled into other artistic areas.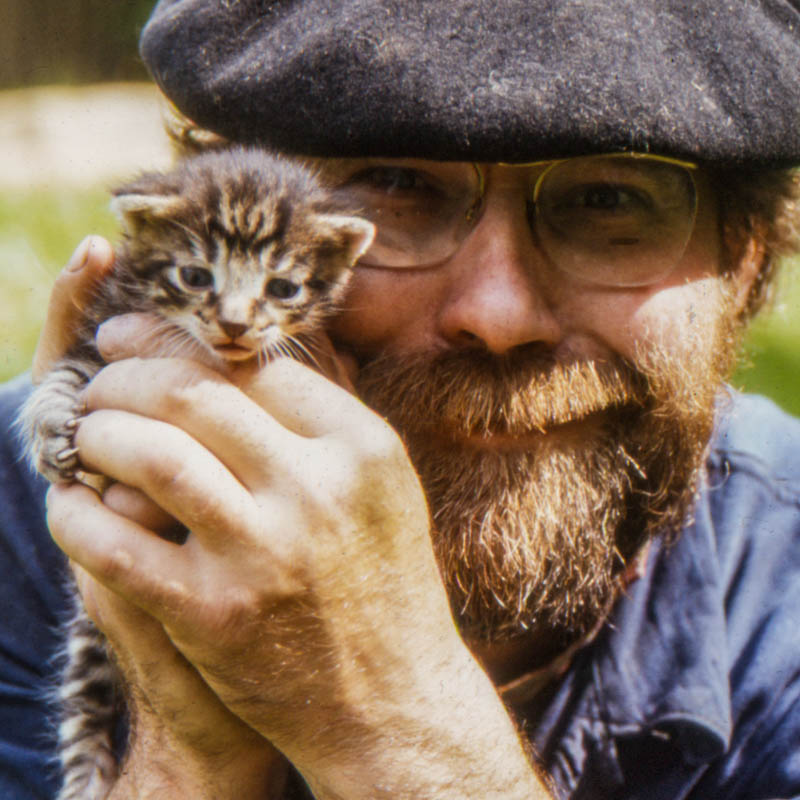 It`s Me
"Music expresses what cannot be said and what is impossible to be silent about."
Victor Hugo 1864